Welcome
I am delighted to welcome you to St. Michael's House special National School Raheny's website.
I hope it will give you a flavour of life in this great school.
The school was founded in 1979 on its current site in Raheny. In 2006 the school moved to Kish house in Kilbarrack whilst the old school building was demolished. The current fantastic building was completed in 2012 and our official opening took place in 2014.
We are very lucky to have a great school community comprising of our fantastic pupils, their families, our amazing teachers, SNAs, secretary, chef, cleaners, Board of Management and support from the PDS team.
We are so proud of our school and all the pupils. Their achievements are evident throughout the pages of this website.
Wishing you all the very best for the year ahead,
Rachel McGrath
School Principal
'Ireland's Call' Lámh Song. ☘️
'Friendship' and 'Valentine's Day' Lámh Signs
'Our new playground' Lámh Signs
'School' Lámh Signs Part 2
Lip Sync Battle Highlights
'Things Going On In School' Lámh signs
'Lip Sync Battle' Lámh Signs
'People Who Help Us' Lámh Signs
Latest Photographs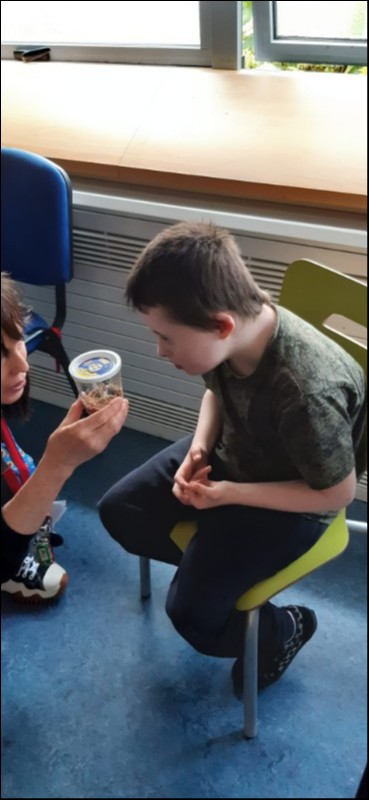 Upcoming Events...
Friday, 2nd June 2023
School will be closed
Monday, 5th June 2023
School will be closed
Tuesday, 6th June 2023
School will be closed
St Michael's House Special School, Raheny Rd, Grange, Dublin 5, D05 FN34, Ireland | Phone: 01 851 1600