Saturn Room
Welcome to Saturn!!! Our class comprises of 4 staff members Emma the teacher and 3 hard working SNAs Sarah, Eve and Tara and we have 6 wonderful students who like to have lots of fun and enjoy all aspects of school life! This year we are working on year 2 of our L1LP program and will be learning lots of different things such as new life skills, being a part of the community and much more. We also aim to have lots of fun and spread joy and positivity in our school.
News
15th Jan 2023
Our students have all returned from Christmas break ready for more fun and learning...
27th Oct 2022
This week the students of Saturn had lots of fun preparing for Halloween, we learned...
Latest Photographs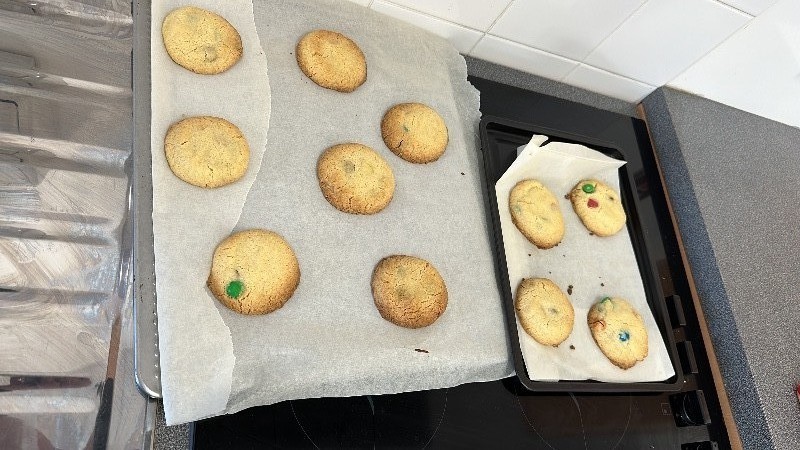 St Michael's House Special School, Raheny Rd, Grange, Dublin 5, D05 FN34, Ireland | Phone: 01 851 1600